Targeted Linkedin & Instagram Growth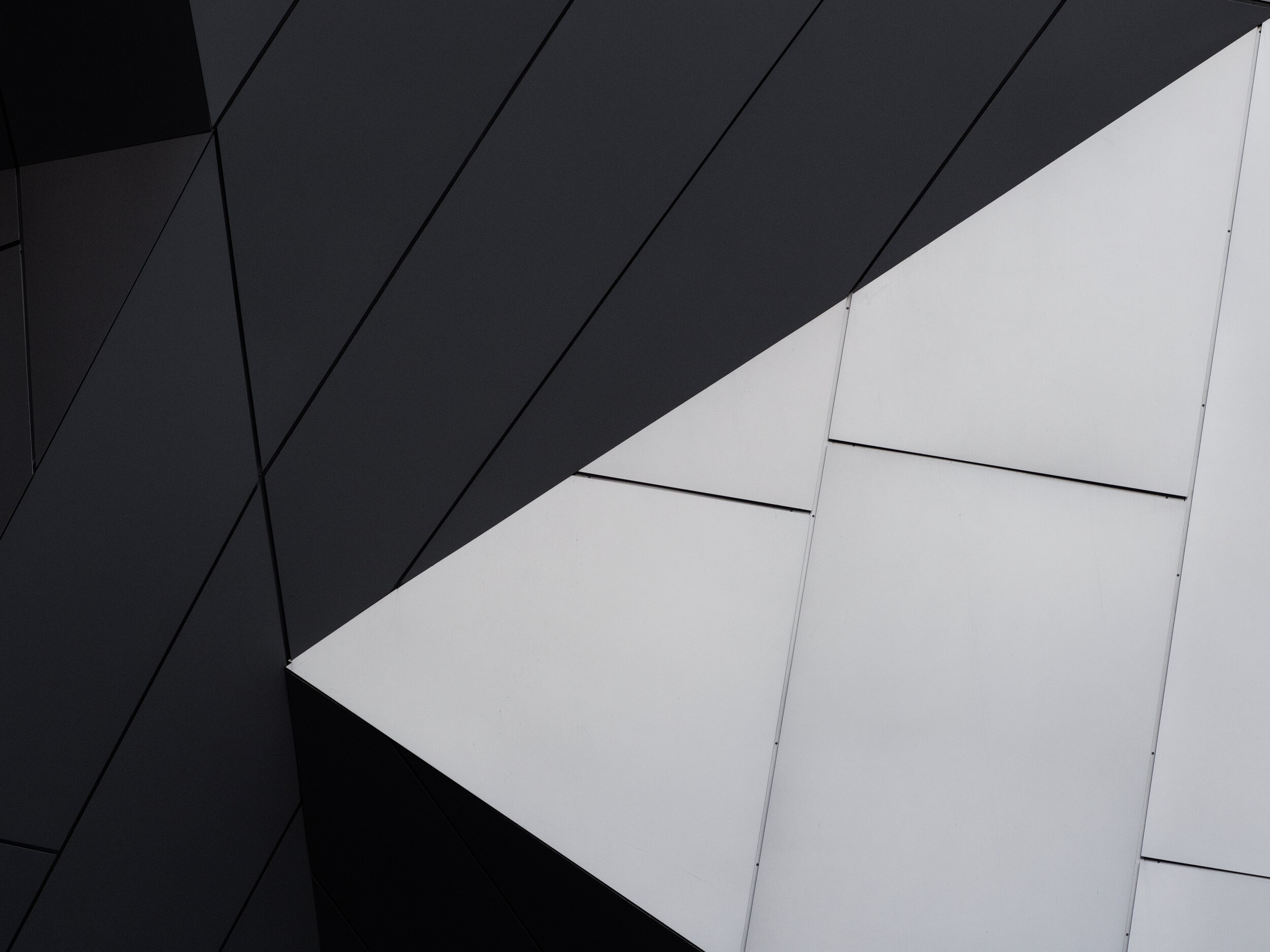 GGPMedia is a Linkedin & Instagram focused marketing firm that helps businesses and personal brands grow and target their following on Instagram & Linkedin within their target demographic at scale.
Linkedin Growth:
Send Manual Linkedin Message Sequences to Target Market

10,000+ Monthly Targeted Company Followers

5,000+ Monthly Targeted Personal Page Followers

Place your Personal & Business Linkedin Account In Linkedin's Algorithm

Market Research

High Priority Support

Location Targeting

Niche Targeting

900+ Targeted Connections Added Monthly
Instagram Growth:
100,000+ Targeted Instagram Followers per Month

Market Research

Niche Targeting

Location Targeting

Gender Targeting

High Priority Support

Promotion of Each New Post to 1,000,000+ Network

Engagement Growth

Place Your Account In Front of 3,000,000+ People Each Month
Lizanne Falsetto
GGPMedia has grown my Instagram account by over 100,000 followers. They also got me verified (blue badge) on Instagram. They are one of the best marketers I have came across.
Bedros Keuilian
GGPMedia has helped grow my personal Linkedin by over 200%. Which has led to a huge influx in leads. They have also grown Fit Body BootCamps company followers by over 9,000 in the past month. I can vouch for GGPMedia.
Joshua Krenus
GGPMedia is one of the best in the business and I would never hesitate to recommend their services.
Apply to work with us on your Linkedin or Instagram
We are very picky about who we sign as clients at GGPMedia.
We will only sign on customers who we are certain will see results and a positive ROI from our service. Interested in finding out if you are a good fit?
Fill out the application below or send us an email at Grant@GGP.Media